Solution Provider ~ Partnership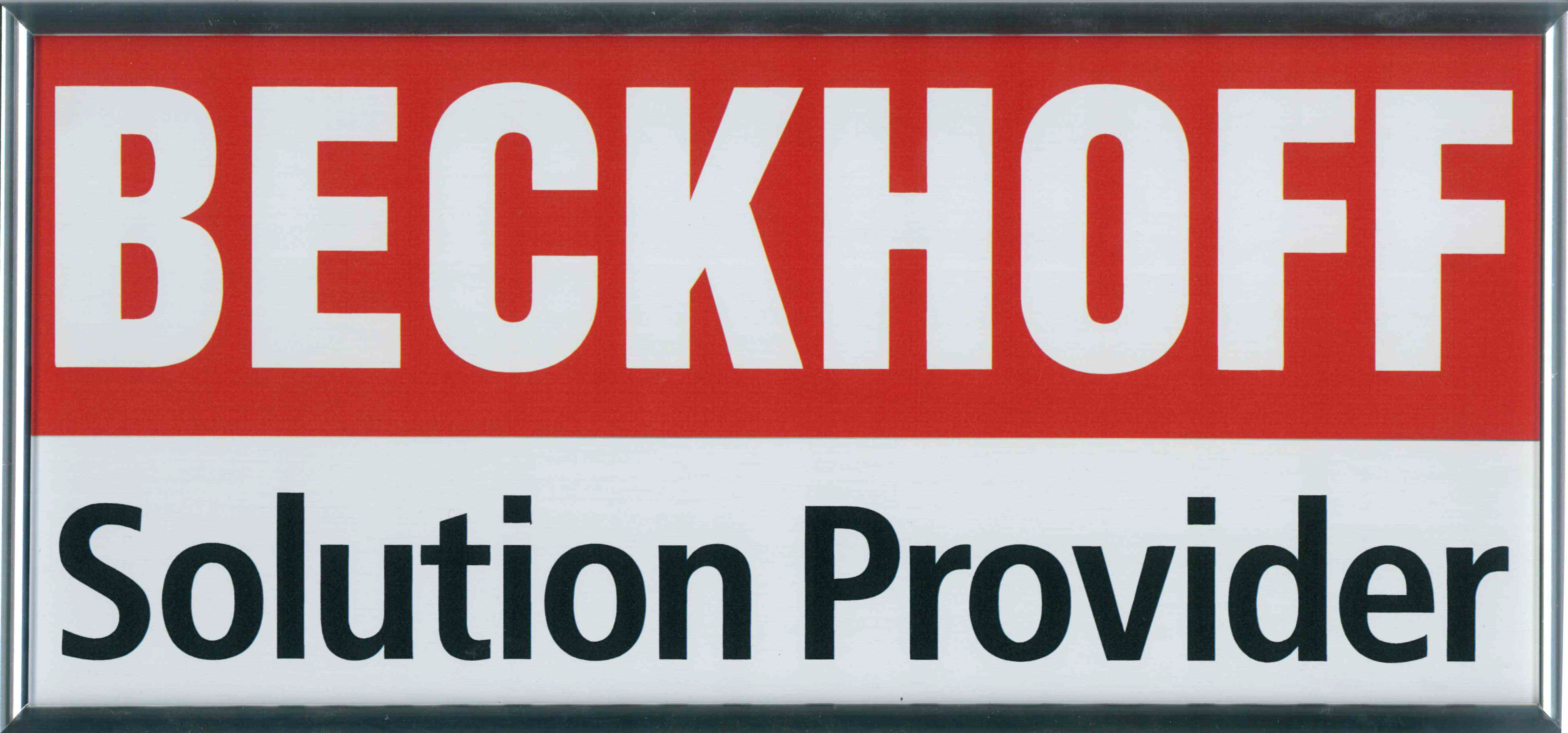 We Descon Automation Control System LLC are glad to announce the signing of a partnership with BECKHOFF as "Beckhoff solution provider" in the UAE.
As part of strengthening our presence in the United Arab Emirates as a Value Added Solution Provider, association with BECKHOFF Automation Technology would be a great step in innovative technology offerings to our customers.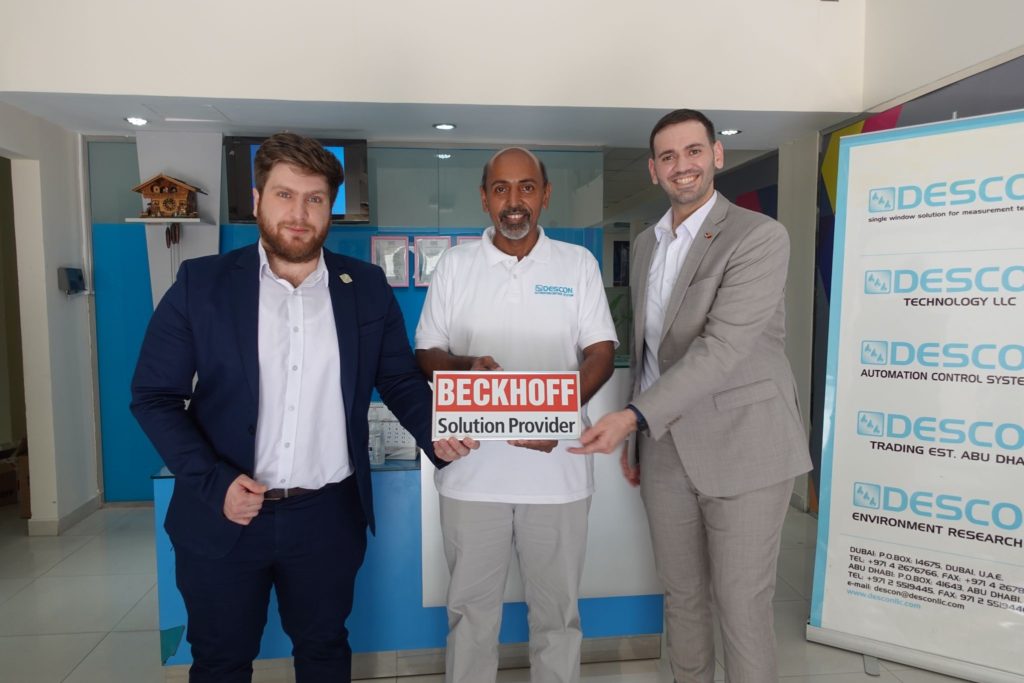 Photo left to right, Hafez Alsayed Managing Director Beckhoff, Mr. Pradeep MN Services and Projects Manager Descon Automation Control System LLC, Hazem Assar Technical sales specialist Beckhoff.