Pipeline Monitoring RTU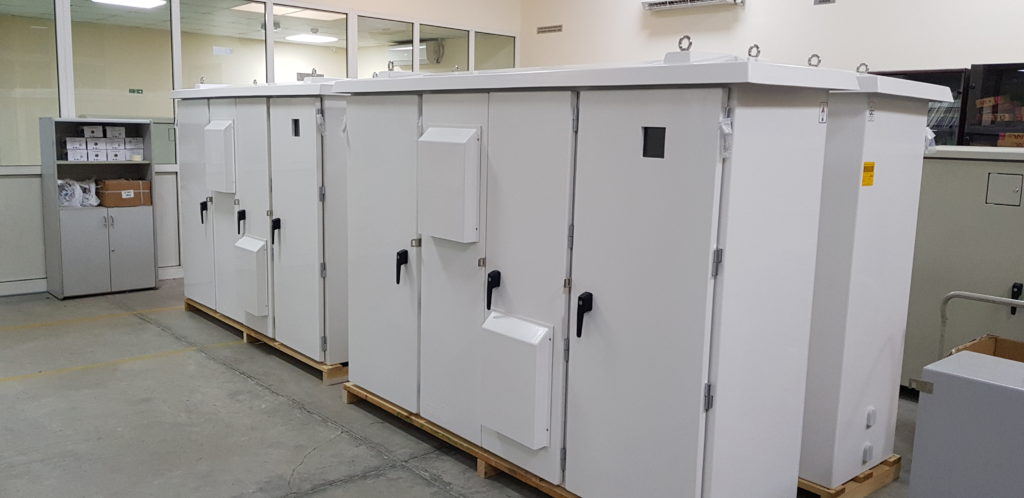 Water Pipeline Monitoring for Utilities Providers are achieved by implementing advanced Remote Terminal Units integrated with precision sensors and actuators installed at relevant locations.  Dubai Electricity and Water Authority (DEWA) is one such reputed service provider in United Arab Emirates.  DEWA employs "State of the Art" technologies for RTUs, SCADA, Communication equipment as well as various field instrumentation.
Descon Automation Control System LLC has been actively supporting DEWA with system building, testing and commissioning of RTUs, Fiber Optic Communication System and integrating with DEWA Master Station in projects.
System consisting of 4 (four) Remote Terminal Units are being integrated at Descon Automation Control System LLC's assembly facilities in Dubai.
Each of this unit consists of:
RTU equipment from IDS GmbH
Flow Meters, Pressure Transmitters and Process Display (DEWA approved makes)
24V DC Power Supply Systems and DC UPS from Phoenix Contact
Valve Regulated Lead Acid (VRLA) maintenance free Batteries from VISION