Calibration Services
Water Quality Analysis equipment would need calibration of accuracy within the intervals as recommended respective manufacturers.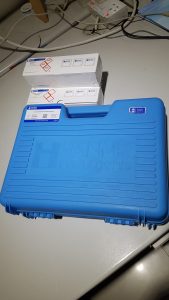 Water Quality Analyzer Systems supplied by Descon Automation Control System LLC mostly,
Undergo Factory Acceptance Tests prior to dispatch.
These systems would be taken in to service by customers / end users in compliance with project specifications.
Onsite calibration is asked in cases as part of project requirements.
Descon Automation Control System LLC Service Department would conduct such calibration services as relevant sites.
It is mandatory to use test equipment which are validated for its accuracy.
All records related to Calibration at site shall be prepared and submitted to client upon conclusion of activity.
Life of the equipment consumables shall commence when the calibration is performed at site.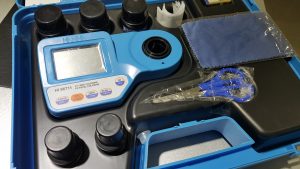 End Users as well as customer need demonstration of the equipment operation.  It is essential to conduct the calibration before taking the equipment into operation and service.