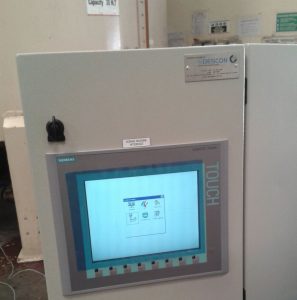 Customer: Lubechem International, Ras Al Khaimah
Project: Automation for Lube Oil Blending Plant Facilities.
Scope: Design, Engineering, Supply & Integration of PLC based HMI System for Controlling of Motor
Operated Valves and monitor the Blending Process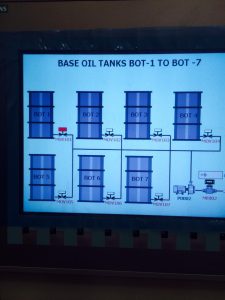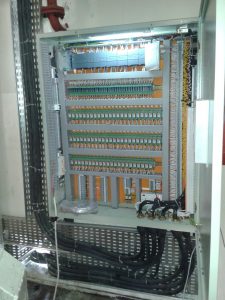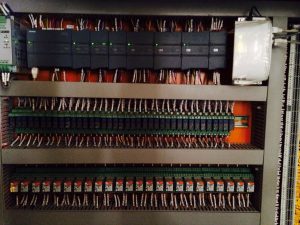 Another Happy Customer speaks!….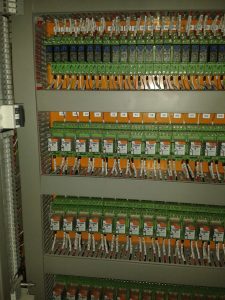 Dear Descon Automation Control System LLC team,
Our special thanks to you and your team for the wonderful job you did to complete this project.  The extra time and effort you put in is certainly worthwhile. It's really a joy for us to work with such dedicated and talented team.
We sincerely appreciate your responsiveness and the way you did this job. Thanks for your excellent service.
Thanking you,
My very best regards
CEO – Lubechem Intl.