Our whole team wishes you a lot of joy and happiness during this holiday season.
New Year means new opportunities. Welcome responsibilities as it will increase your chances of being prosperous and successful in this New Year. May the upcoming year will be full of new achievements that will bring you a huge success.
Happy New Year 2023.
To cater to the needs and challenges, we Descon Automation Control System enhances our facilities both in Dubai as well as in Abu Dhabi.
We are moving to a new and larger offices space in Abu Dhabi. Contact telephones and email addresses would remain the same.
Our assembly facilities in Dubai gets a facelift this time. To facilitate maximum space utilization and to effectively manage and assemble instrumentation and control panels, our team has been putting their best efforts at all times.
Customers can attend Factory Acceptance Tests in our "state of the art" facilities in Dubai.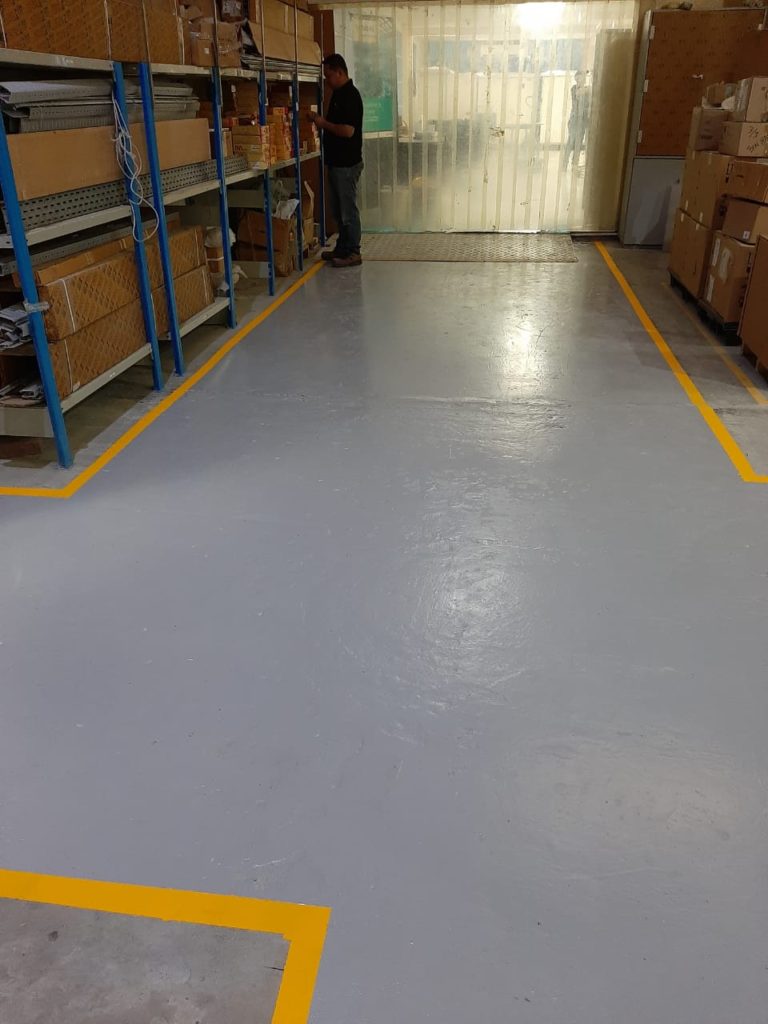 Feel free to contact our offices at email info@desconllc.com for more details if needed.