Home » Posts tagged 'DESCON Automation'
Tag Archives:
DESCON Automation
Under the Patronage and Presence of His Excellency Eng. Yousif Al Ali-CEO, we (Descon Automation Control System LLC) were invited to attend EtihadWE Strategic Partners Forum Event on Saturday 8th April 2023 at 10:00 PM in Dubai World Trade Center (Sheikh Maktoum Hall).
The new CEO His Excellency Eng. Yousif Al Ali has extended an enthusiastic session meeting and interacting with Etihad WE's Strategic Suppliers during this event.
Etihad WE souvenir were distributed in appreciation of Strategic Suppliers attended the event.
Being a potential customer in the region, our team are excited having a long standing association with Etihad WE during the past as well as the days to come.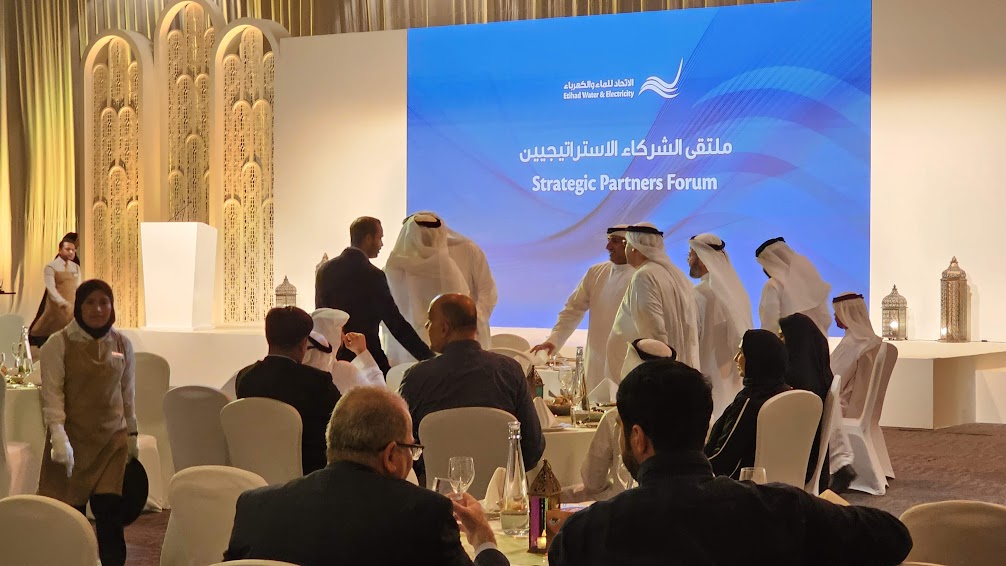 The event during the holy month of RAMADAN continued with a Traditional iftar meal of dates and dried fruits, followed by exchange of greetings between Strategic Partners.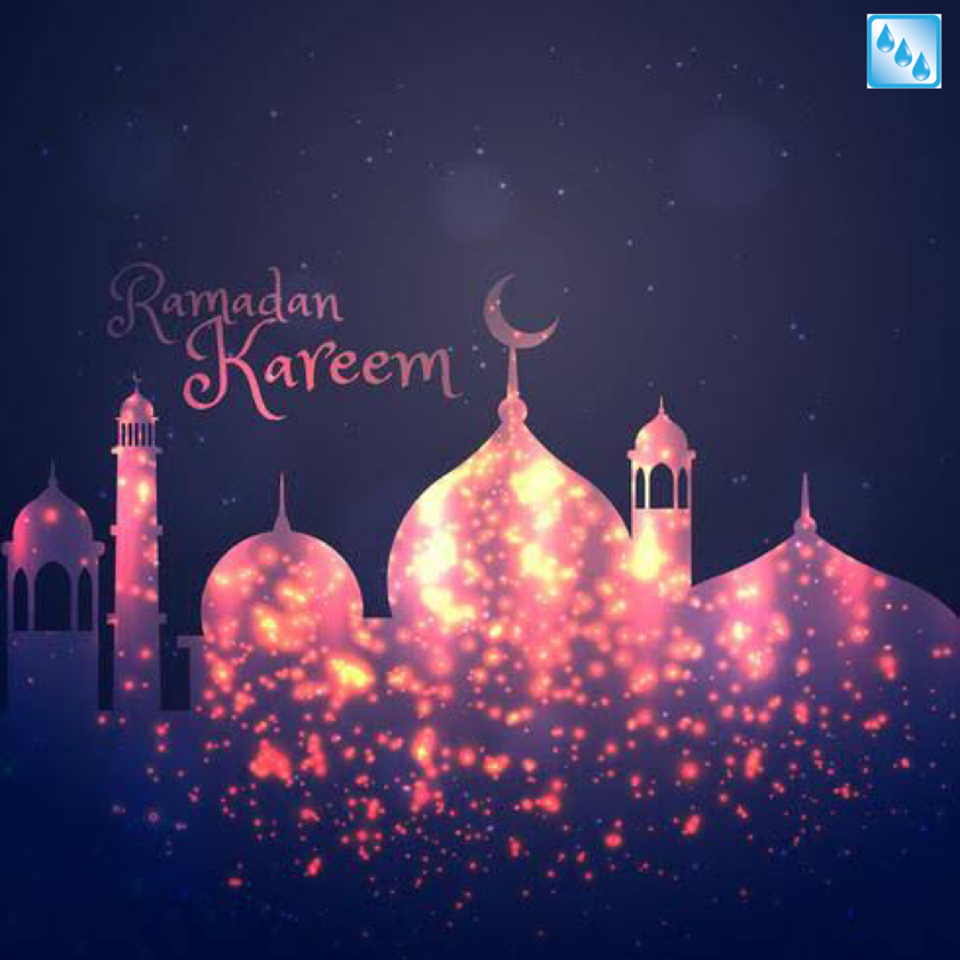 Working Hours during Ramadan
Descon Automation Control System LLC Dubai offices operations resumed for everyone from Sunday, 26th April 2020 onwards.
Our office work timings during the Holy month of Ramadan will be 8am~2pm (without any lunch break).
All staff who are required to attend Project Sites will be working from 7am~1pm.
As per the guidelines issued by UAE Govt, we will still continue to implement "work from home" policy for our employees in accordance to the work requirements.
Project Managers & Sales Managers would ensure that not more than 30% of their team members are present in office at any given time of the day.
Stay Safe, Stay Healthy!
Wishing you all a very blessed Ramadan!
Descon Automation Control System LLC Management Team