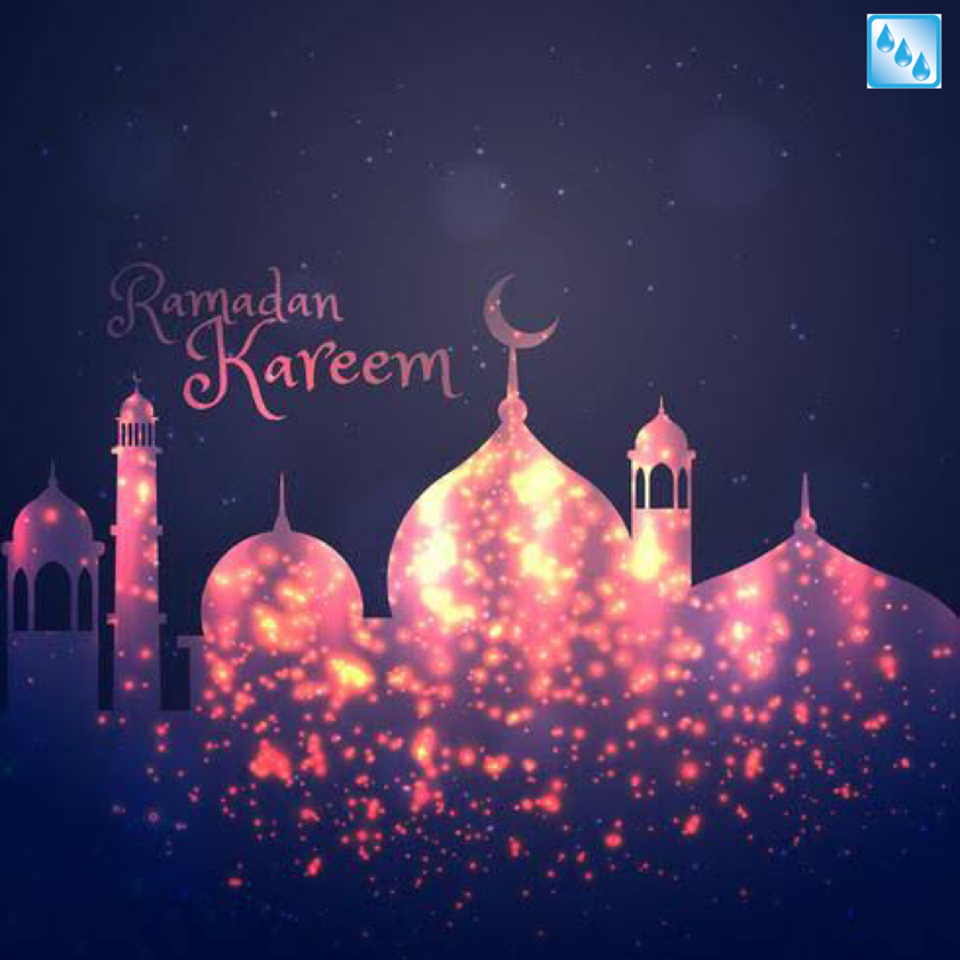 Working Hours during Ramadan
Descon Automation Control System LLC Dubai offices operations resumed for everyone from Sunday, 26th April 2020 onwards.
Our office work timings during the Holy month of Ramadan will be 8am~2pm (without any lunch break).
All staff who are required to attend Project Sites will be working from 7am~1pm.
As per the guidelines issued by UAE Govt, we will still continue to implement "work from home" policy for our employees in accordance to the work requirements.
Project Managers & Sales Managers would ensure that not more than 30% of their team members are present in office at any given time of the day.
Stay Safe, Stay Healthy!
Wishing you all a very blessed Ramadan!
Descon Automation Control System LLC Management Team